With such a fabulous array of destinations and luxury cruise brands to set sail on, it's high time to experience the wondrous seven seas in elegant style!
There are plenty of bucket-list experiences such as exploring Antarctica and the Galapagos, drifting across European or Asian rivers, or going wild on an expedition to untouched archipelagos, to name but a few.
We are here to recommend the perfect one for you. Check out Cruiseteau's 9 best luxury cruise lines of 2023.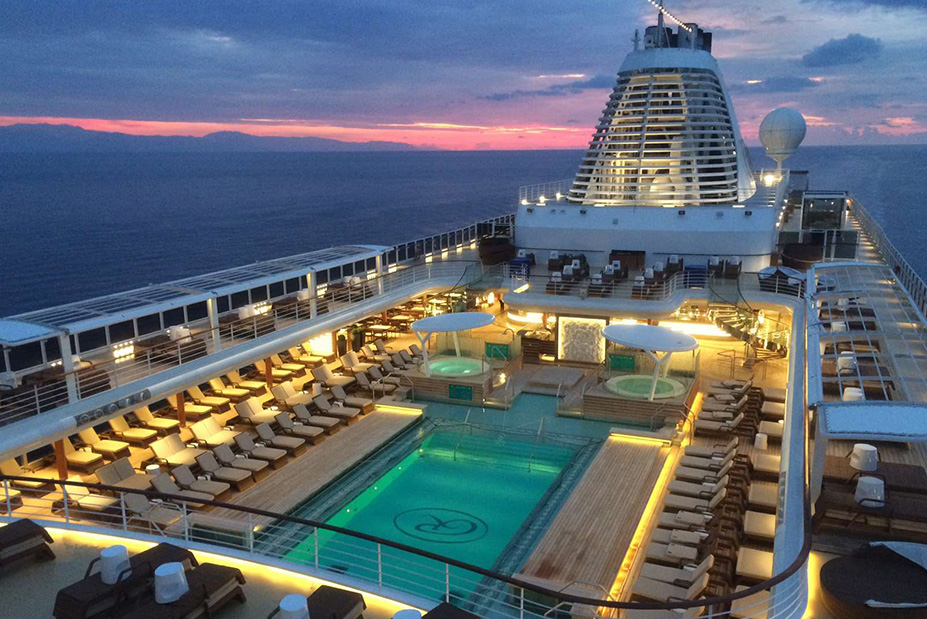 Best Luxury Cruise Lines 2023
Regent Seven Seas
Regent encapsulates six-star style cruising with a seamless blend of destination-led discovery and a heritage of perfection that is evident in its nearly 30 year history.
Book an inaugural voyage on Grandeur in 2023, with huge modern suites, a Casino, specialty themed restaurants, and an Art Nouveau styled observation lounge.
Sea Dream Yacht Club
With nearly a 1 : 1 crew to guest ratio, the SeaDream service promises you'll be splendidly spoiled, while lounging on ocean-facing Balinese Dream Beds, diving off the Watersports Marina Platform, watching movies beneath the starry sky, or dancing the night away with exceptional cocktails.
Celebrity Cruises
Proudly sailing as a 'Ship Designed to Leave the Future Behind,' the Celebrity Edge boasts unparalleled design. The Retreat onboard experiences raises the luxury bar with chef Daniel Boulud's magic culinary skills, a chic sundeck and exclusive lounge, and a dedicated concierge service. Soak up the ocean breeze from your hot tub cabana in the Iconic Suite, with elevated views on par with the captain's helm.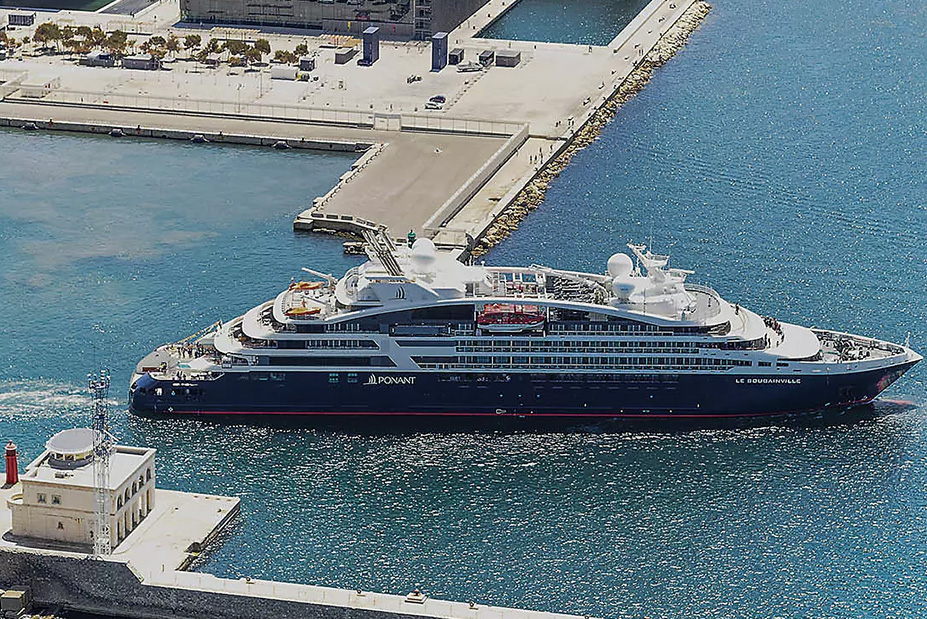 Ponant
Offering luxury yacht and expedition cruises across all seven continents, Ponant is the epitome of sophistication and taste that is tailored to your exact needs. Expect evolving dining themes for gourmands and classical concerts or professional dancing during the evening.
Uniworld
Boutique river cruising at the highest standards is what Uniworld excels in. Chic lounges and panoramic restaurants enhance your experience, and for every guest, there simply is "no request too large, no detail too small," so be sure to put the professional crew to the test!
Seabourn
Never compromising when it comes to luxury, Seabourn's redemptive power of travel will surely enrich through its small- scale cruising, sumptuous dining, and sincere hospitality. Jump on their newest launched Venture with PC6 Polar Class standards, custom-built submarines and an elegant aesthetic.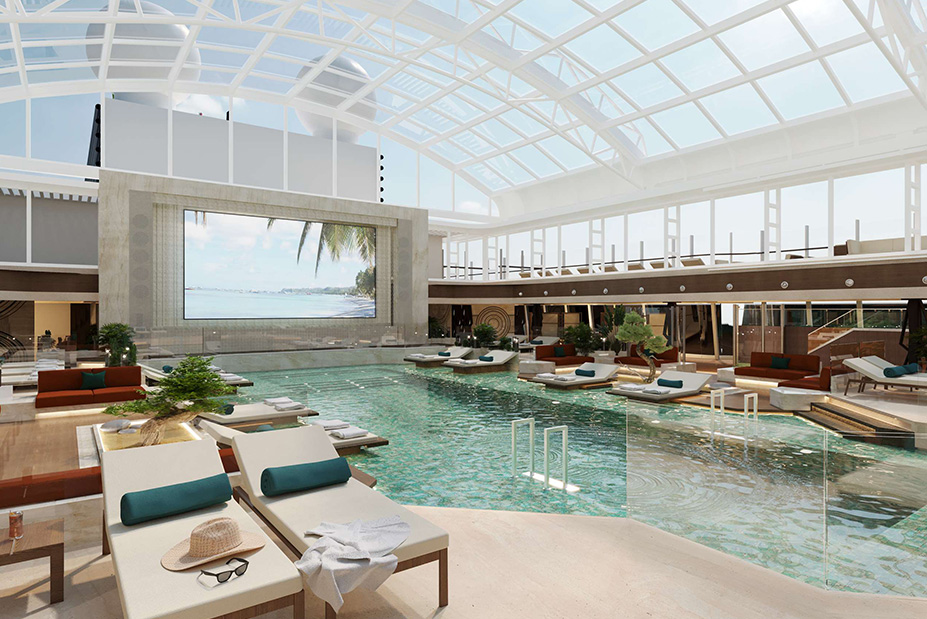 Explora Journeys
As the newest cruise kid on the block, Explora's Ocean Journeys inspire guests to "travel further, immerse deeper and linger a little longer." Every tantalising destination highlights its niche unknowns, and their Wellness philosophy is driven by the mystical power of the sea.
Silversea
Boasting smaller ships on their ultra-luxury cruise line, Silversea is flawless in their delivery when striking "the perfect balance between choice and intimacy." Nearly everything is inclusive in the rate, such as butler service and sustainable caviar. Foodies will love S.A.L.T. which promises a deep dive into the most renowned culinary cultures.
Ama Waterways
Prioritising modern river cruising across the heart of Europe, Southeast Asia and Africa, enjoy being led through countries and thus seeing them in a new light. Relationships forged with intimate villages makes for a truly authentic experience, and expect exclusivity on-board with a capacity of just 24 to 164 guests.
About Cruiseteau
We partner with the world's leading luxury cruise lines to custom-tailor your at-sea and port experiences. And, as our client, you'll automatically be eligible for Virtuoso Voyages complimentary extras reserved exclusively for Virtuoso travelers.
Shipboard credits
Virtuoso-exclusive shore excursions
Welcome aboard receptions
Dedicated onboard hosts
Private car & driver
Specialty dining
Pre-paid gratuities
Through the Virtuoso Voyages program, you'll receive added benefits when you book through a Virtuoso travel advisor.