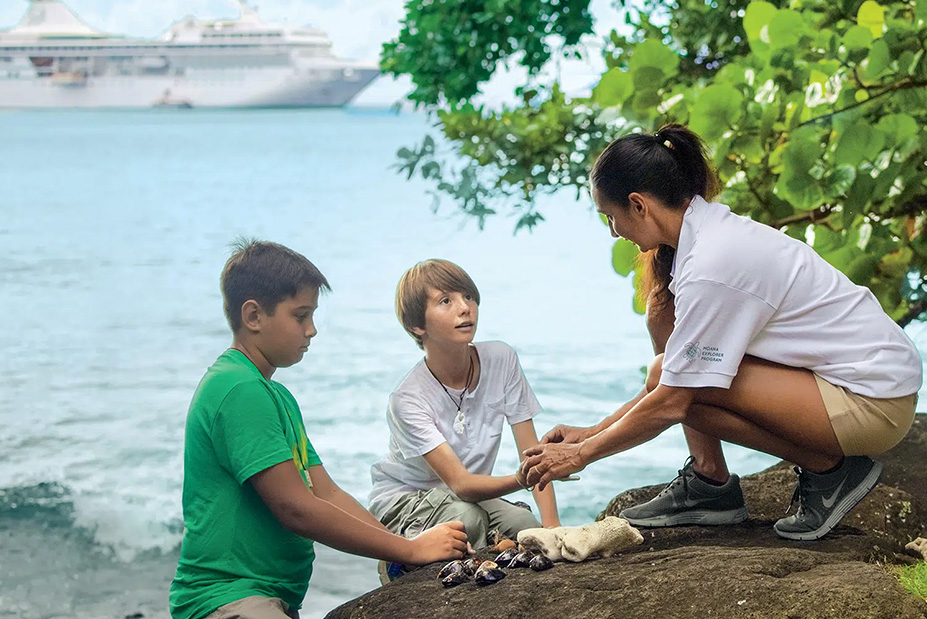 The Moana Explorer Kids Program
Tailored to children from 7 to 15, this complimentary educational kids program is offered in collaboration with Te mana o te moana, a South Pacific marine education and conservation foundation.
Designed to engage your young ones with hands-on, interactive activities both on board and ashore.
Every day of the voyage, there is a combination of:
naturalist-led island and/or beach excursions
science activities
craft, games, and other adventures
And depending on your itinerary, your children might learn about underwater life through board games, create natural jewelry, conduct water experiments, go on a treasure hunt, enjoy water games in the onboard pool, go stargazing, design their own Polynesian tattoo, and more.
Where & When? on 21 dedicated summer and school holiday sailings in 2023 and 2024.
About Paul Gauguin Cruises
Paul Gauguin Cruises is the leader in exploring French Polynesia and the South Pacific.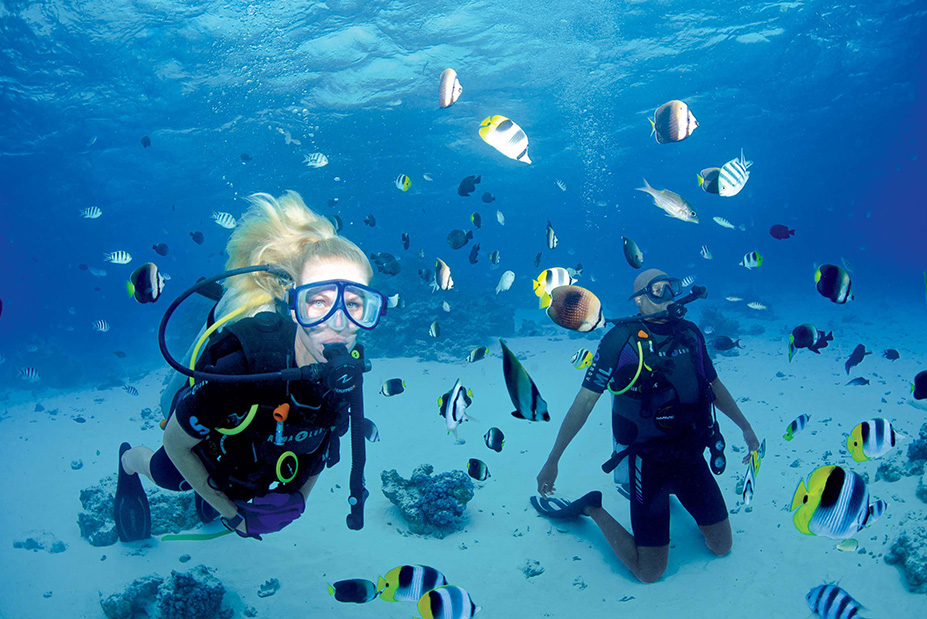 About Cruiseteau
We partner with the world's leading luxury cruise lines to custom-tailor your at-sea and port experiences. And, as our client, you'll automatically be eligible for Virtuoso Voyages complimentary extras reserved exclusively for Virtuoso travelers.
Shipboard credits
Virtuoso-exclusive shore excursions
Welcome aboard receptions
Dedicated onboard hosts
Private car & driver
Specialty dining
Pre-paid gratuities
Through the Virtuoso Voyages program, you'll receive added benefits when you book through a Virtuoso travel advisor.